Accounts CV Database
Our Accounts CV Database is for all the Accounting Firms, and Organizations, Companies, Firms, Multi-National Corporations, Government Companies, Start-ups, etc. in every sector in the United Arab Emirates (UAE), Saudi Arabia, Oman, Qatar, Bahrain, Kuwait, Jordan and Egypt.
If you are a recruiter, headhunter, HR Manager or placement executive in the above or in a recruiting agency, you can browse the profiles below to search for the ideal candidate that fits your job vacancy.
What is so Unique about this Database? You will find each candidate with the 7 most important criteria, including experience, main employable skill set, highest education, and current designation.
This will help you easily short-list the candidates that pass your basic criteria. Once you have this, you can then contact them for more details. So no need to go through tonnes of data just for shortlisting and selection.
Short-list the ones you like and then call for their CV's or resume's and then make the decision. So your productivity increases and you get access to the best deserving candidates fit for the role.

And the best part is...This is completely FREE for you. There is no charge to access this database. The data is given on this page, you just need to scroll down...
Accounts CV Database
Accountant, Accounting Assistant, Accounting Clerk,


Accounting Manager, Accounts Payable Clerk, Accounts Receivable Clerk,


Bookkeeping, Budget Analyst, Capital Accountant, Certified Internal Auditor,


Chief Financial Officer - CFO, Comptroller/Financial Controller, CPA,


Forensic Accounting, Government Accounting, Payroll Clerk,


Staff Accountant, Tax Accountant, Cost Estimator, Cost Accountant,


Forensic Accountant, Real Estate Appraiser, Tax Accountant,


Tax Attorney, Tax Preparer, Environmental Accountant/Sustainability Measurement,


Payroll Accountant, Business Valuation Specialist, Certified Financial Planner,


Financial Analyst, Tax Consultant, Finance Manager, Fund Accountant,


Internal Auditor, Management Accountant, Product Controller, Chartered Accountant,
Accounts CV Database ~ Why FREE

It's an initiative that I have taken up to help candidates and job seekers get noticed by recruiters and be called for an interview. If you are a recruiter and want to post your job vacancies for FREE on some of our Whatsapp jobs groups, please do contact me.
If you are a job-seeker and wish to have your details also listed here for free, then please fill up the form here...
Publish Your Accounting & Auditing
Job Vacancies in the Middle East
If you have lucrative Accounting & Auditing Jobs in the GCC region, including the United Arab Emirates, Saudi Arabia, Oman, Bahrain, Qatar, Kuwait, Jordan and Egypt, and want to publish these, pls contact us. Email: contact@dubai-forever.com


Accounts CV Database ~ FREE ACCESS

Get access to the free Accounts database...
Below-mentioned are the other FREE CV Databases...

•  Administration

•  Agriculture

•  Banking/Finance

•  Call Center/Customer Service

•  Construction/Scaffolding

•  Diving

•  Education/Teaching

•  Engineering

•  Fashion

•  Hotel/Hospitality

•  Human Resources

•  Information Technology

•  Insurance

•  Maids

•  Media

•  Medical

•  Nursing

•  Oil & Gas

•  Retail

•  Sales/Marketing

•  Security

•  Supply Chain/Logistics
Return to CV Database
Return to Dubai Forever Home Page
Michael Page Articles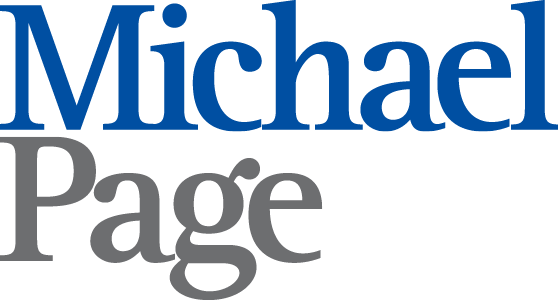 I am a regular contributor of articles on my "Subject Matter Expertise" with Michael Page, the elite International Recruiting Firm with branches across the world. Here are some published ones: