Dubai Construction Jobs
TOP Firms
If you are searching for Dubai Construction Jobs, then a career with the UAE Construction Companies listed below should be much sought after by you.

These companies/organizations are amongst the top construction companies having a presence in & beyond Dubai.
They are also the leading employers, so they have vacancies at all times,as they have loads of projects going on simultaneously.

Also, if you are in IT/Networking, like AutoCAD Engineer or Networking Engineer, surely do apply to these firms.
Dubai Construction Jobs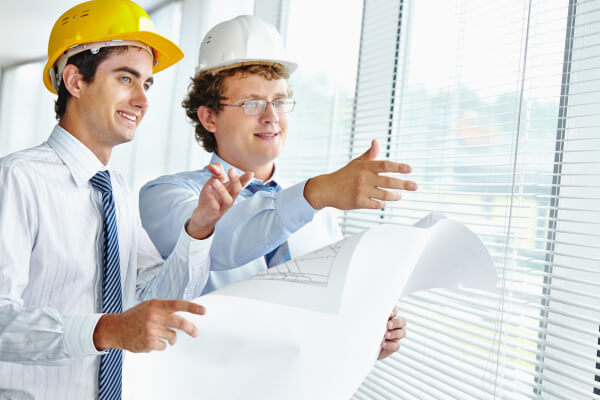 Copy & Paste the entire link into a new browser.
Kanoor Contracting

www.kanoorgroup.com/applyforjob.php
www.kanoorgroup.com/jobsavailable.php
Arabtec Construction
www.arabtecconstruction.com/CareerCentre.aspx
www.arabtecconstruction.com/CurrentVacancies.aspx
National Petroleum Construction Company
www.npcc.ae/ATS_NET/frmLogin.aspx?ReturnUrl=%2fATS_NET%2fCV%2ffrmBuildCV.aspx

www.npcc.ae/ATS_NET/Vacancies/frmVacancies.aspx
Leighton Offshore
www.careers.leightonint.com/default.asp?page=Apply/How+to+Apply
www.impact-sg.jobstreet.com/jobs/jobs.asp?eid=26995943&ddt=1&de=1&fil=1
Emaar International
recruitmentinternational@emaar.ae
www.emaar.com/index.aspx?page=career

Construct a Strong CV That Sells. Your Skills.


For Dubai Construction Jobs...
If you are serious about landing an 'Interview Call' for a lucrative Civil and Building Job, make sure your CV is TOP class. Globally there is a  recession & slowdown, however, the Middle East, with strong economic growth, due to their diversification plans and growth visions, has been flooded with CV's from across the world.


I, Shabbir Kagalwala, offer the best CV Writing Service In UAE and GCC, customizing CV's as per the region/country applying in, to get them noticed.
LinkedIn -
Dubai Construction Careers
Along with a strong CV, a good polished LinkedIn profile has become very essential today. More so in the GCC countries since that's where the real growth is.
We, spruce up and create a strong LinkedIn profile for you that catches the recruiters eye. We have several packages to suit your needs.
Lucrative Construction Jobs in the Middle East
Find and Apply to the most lucrative CONSTRUCTION JOBS in the GCC region, including the UAE, Saudi Arabia, Qatar, Oman, Bahrain, Kuwait, Jordan and Egypt.
New jobs are posted regularly, so ensure you also join the Construction Jobs WhatsApp Group to be notified of these vacancies...

WORKCIRCLE
Search for your dream job on WorkCircle's list box below. (Highly recommended).



Interview Questions & Answers -

Dubai Construction Jobs



Top Gulf Interview Questions and Answers are compiled from interviewer's across the region, so you'll get a good idea of the kind of questions that they ask and the answers they expect.


If you have any comments, suggestions or queries, Please Contact Us.


Return to the MAIN Page for the remaining step-by-step guide. Navigate to the DXB Construction Job page for some more information on recruiting agencies specializing in civil, architect, and building vacancies.
Return to the Construction Jobs in Dubai page for some more search methods and tips.


Return to Dubai Forever Home Page
Haven't found what you're looking for? Use the Search Box below: