Please Share This Dubai Site
So Others Can Enjoy The Rich Information on Dubai
May I ask a favor of you?
Could you share this Dubai site with others, especially if, you enjoyed reading dubai-forever.com and found the site helpful.

My purpose in building this site was to give people FREE ACCESS to all the information towards "DREAM Dubai Jobs", "Dubai Attractions", "Dubai Hotels" & lots more. So it would help if you could point others to this site. I would really appreciate it.


Please email your friends & family and tell them about www.dubai-forever.com so they can easily find important Dubai Information too.
And, if you have a WEBSITE or a BLOG, please add a link to this site on one of your pages. You can easily refer people to my site by using the simple HTML code supplied below.
Adding a link takes only a minute or so to do, and your visitors will be ever so grateful. They will get help to find their Dream Jobs in Dubai, for each & every career field too, and they will return to your site knowing they can always count on you to provide them with unique information.


Thanks in advance,

Shabbir Kagalwala,
Webmaster || Professional Resume Writer
Dubai, United Arab Emirates.


Share This Dubai Site By Adding Links
It's easy. Simply select the link you would like to use, then copy and paste the HTML code in the box anywhere on your website or blog.

All the codes will cause the links to open into a "new" window. So, when your visitor closes the "new" window, the current window (yours) will still be open underneath it. This is the perfect way to share this Dubai site and not lose any of your visitors.
Code For Text Links:
It should look like this:

Dubai City, Attractions in Arabian Paradise - A couple shares their passion and real-life experiences for the beautiful city of Dubai.
It should look like this:

Dubai Jobs: Contact & Apply to the TOP Companies & Recruiters in UAE for every Career Field.
Code For Banner Links:
It should look like this:


It should look like this:

It should look like this: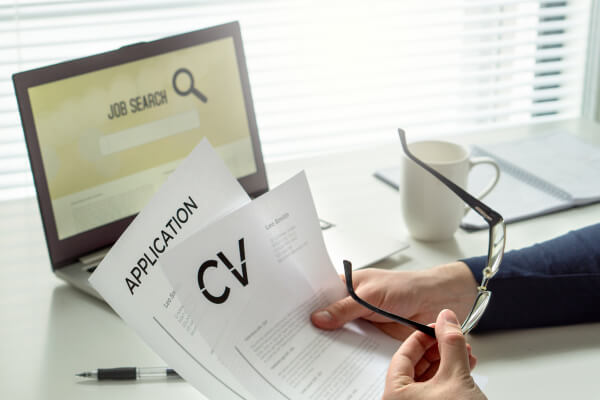 It should look like this: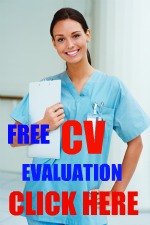 Thank You For Recommending My Dubai Site
Please Allow Me To Return The Favor
Have you ever thought about starting your own website to earn some extra cash each month? Or, if you already have your own website, would you like to significantly increase its traffic?
Site Build It! helped me to build a successful website that attracts thousands of visitors each day. Find out how SBI! can help you. Watch the short video below. It might be the answer to your prayers. It was the answer to mine.


Do You Already Have A Website?
Have you heard about the amazing new ebook that reveals what's needed for building targeted traffic now and for years to come?

I've arranged for you to download a FREE copy of Make Your Links WORK! at SiteSell Value Exchange. It's the Web's only FREE link exchange program that really works. Start increasing your page rank today...




Return from Share This Dubai Site Page to Dubai Forever Home Page